Our Interior Designers specialize in commercial facilities and project management.
Specializing in commercial interior design, furniture, and other high-quality office products we design creative and productive interior spaces that meet commercial standards and safety. We offer a wide-range of innovative products at a competitive pricing, ensuring that we meet your business objectives and create the best environment for your facility.
As a furniture provider we offer different product lines at competitive pricing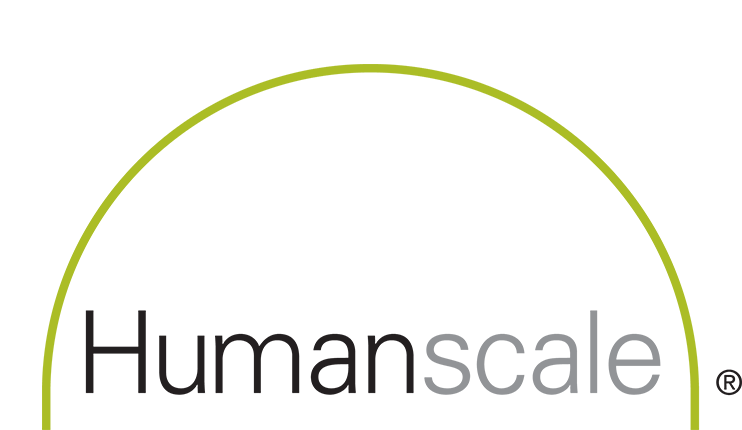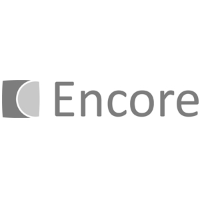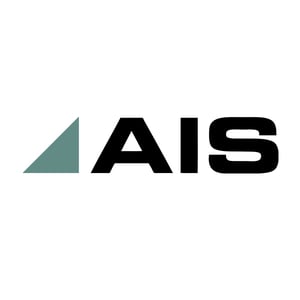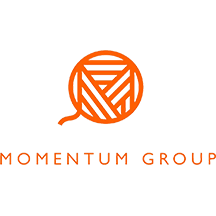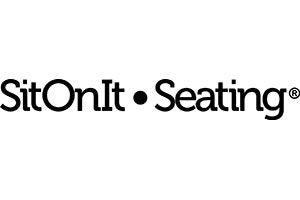 brands with priority pricing
We work with our sister company Piedmont Facilities Services, and their experienced General Contractors, to tackle any job.
Furniture Solutions Plus is your one stop provider. From start to finish we have the experience to create an amazing commercial space for you.