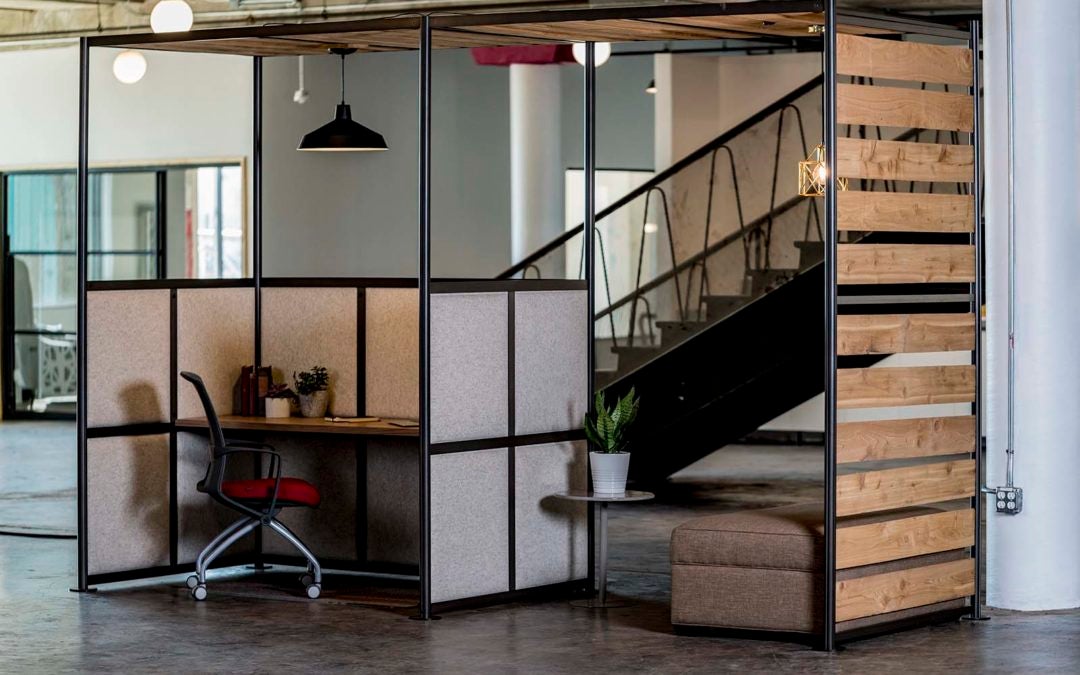 Open floor plans are taking over not only at home, but also in the Office. The desire for open air, transparency, collaboration and natural light are growing rapidly. While lower panel walls and benching workstation arrangements are great for...
read more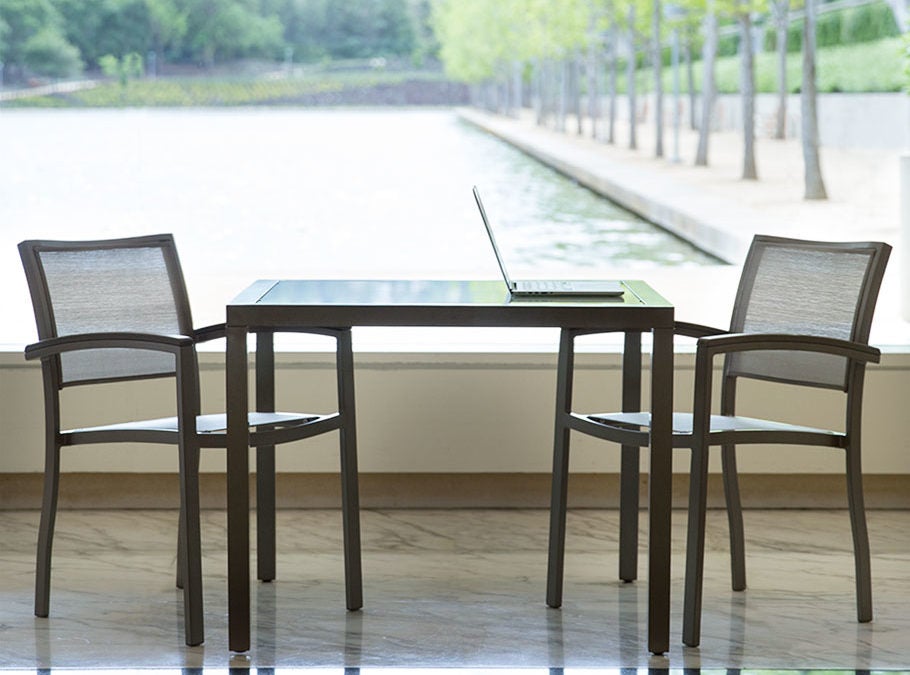 Do you ever find yourself looking out the window on a nice Spring day, imaging yourself by the pool or having a cook out? You're not the only one! It's actually a natural human tendency to feel called to the outdoors by the sun and blue skies. Believe it or not, our...
read more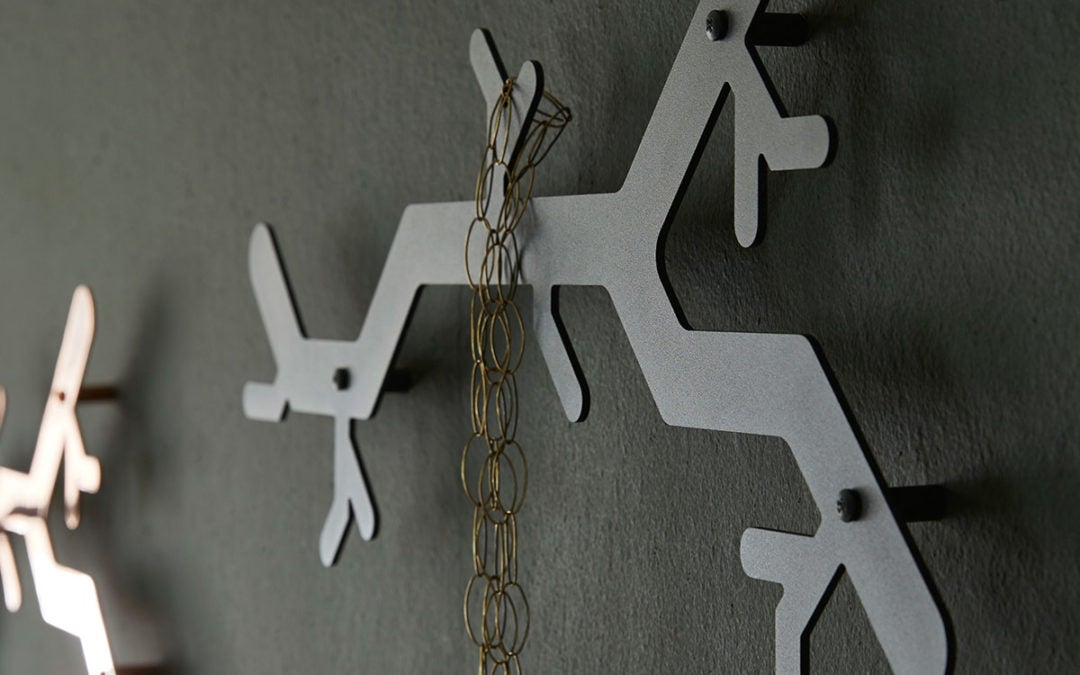 When designing or managing a project, there are so many elements trying to fight for your focus. Because of large project scopes, some essential items are frequently forgotten. So here is a list of ancillary (accessory) products that can: 1. add to the overall design...
read more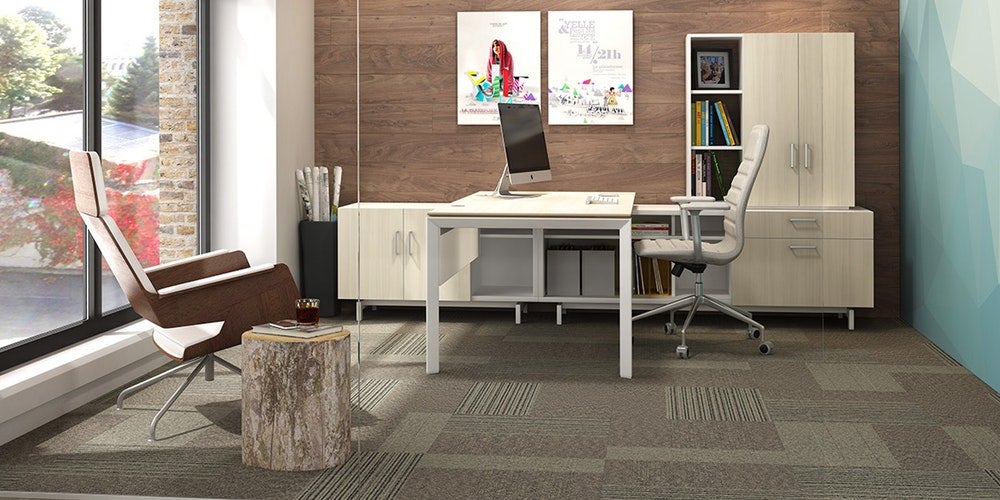 Your home is not the only space that needs a good spring cleaning! Many of us have experienced the insanity that comes from too much clutter, papers, projects and just plain junk all over our work space. One of the keys to your highest productivity is organization. So...
read more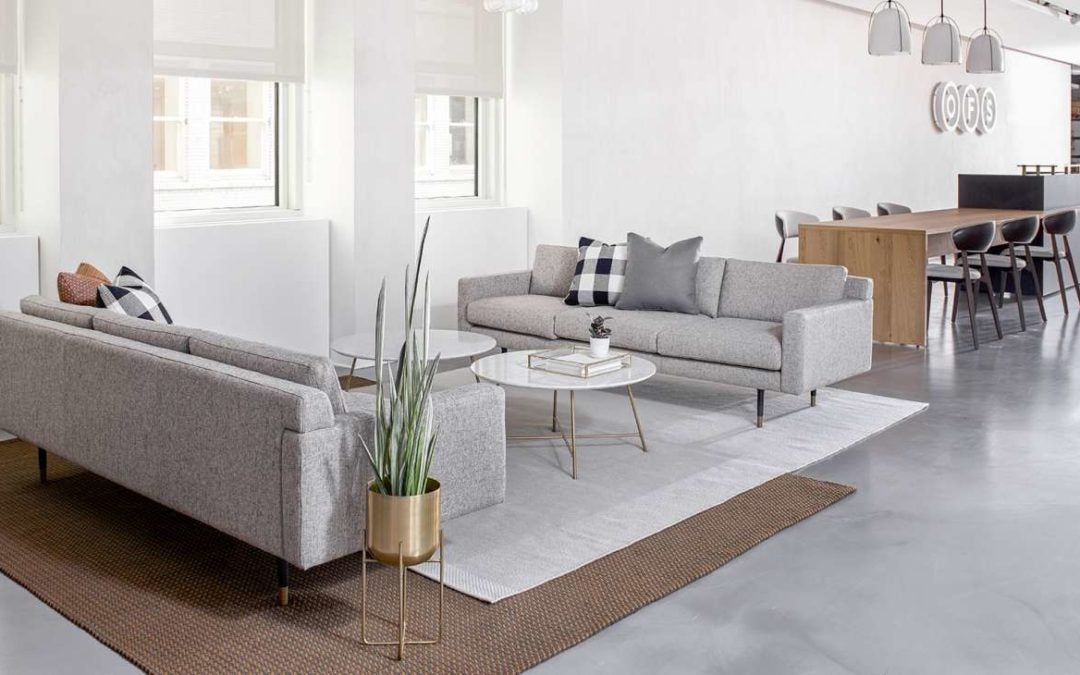 When discussing architecture and design, Modern and Contemporary styles seem to refer to the same elements. However, there is a difference in the styles that will only grow as time and styles progress. Contemporary design, by definition, is "of the current time" and...
read more